EXPERTS IN METAL FABRICATING FOR OVER 45 YEARS
Discover why A-W Airflo Industries is the perfect choice to handle your next project.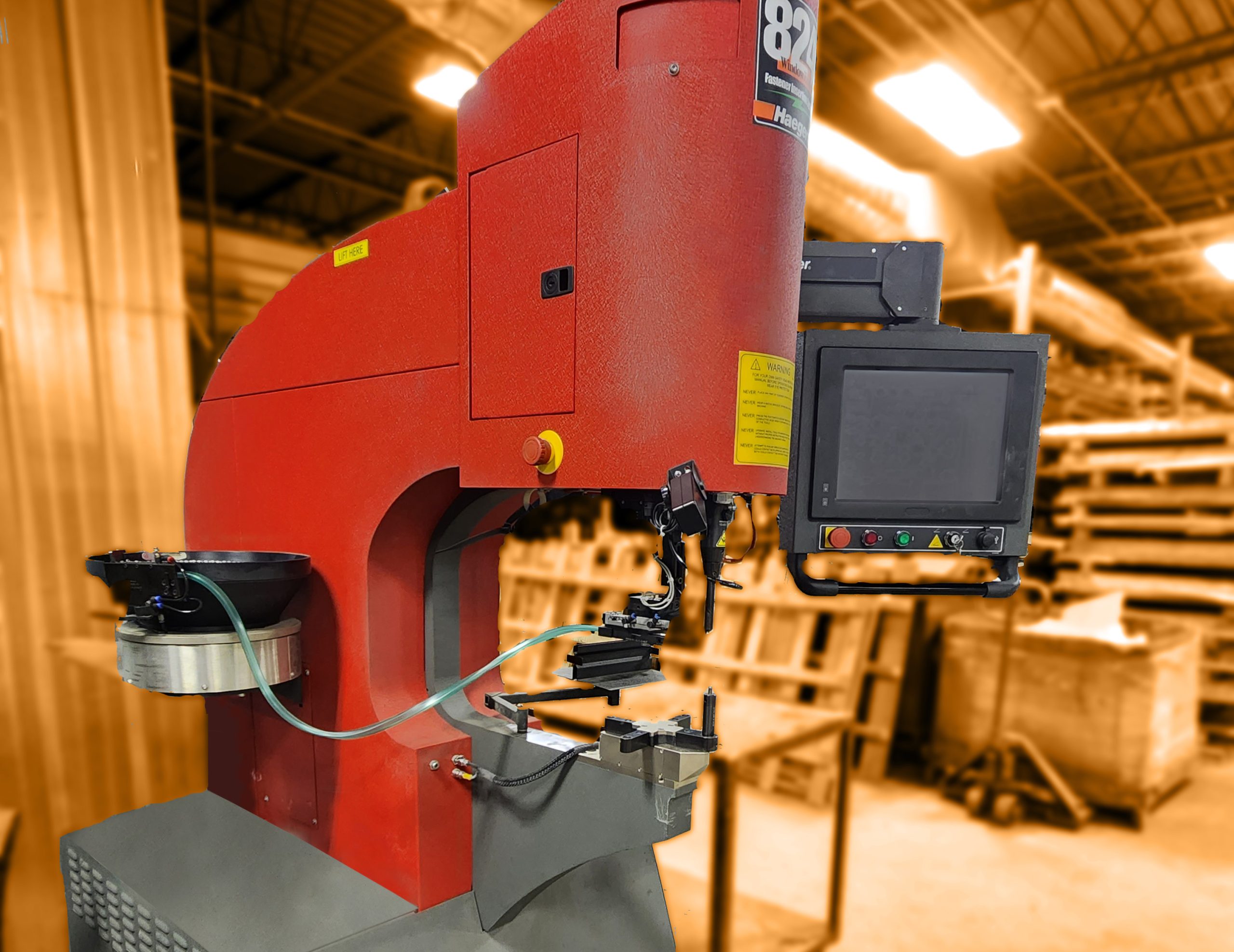 New Equipment at A-W Airflo:
Model 824WT-4le Haeger Fastener Insertion Press
Model 42230090 Predator SS Stretch Wrap System
Model PR-413 Baileigh Plate Roller
Model 2658171 Trumpf Quickset
Model 0358960 Trumpf QuickSharp
Welcome to A-W Airflo Industries
Founded in 1974, A-W Airflo Industries is a precision metal fabricator that has been serving the New England area for nearly half a century. As a family-operated manufacturing plant, we understand the value of a quality product and personalized customer service.
Operating in a massive 22,000 square-foot facility, A-W Airflo Industries has amassed a considerable amount of specialty manufacturing equipment to serve our customers. The newest machinery includes the Amada HG8025 press and our Trumpf TruPunch 2000, both featuring state-of-the-art technology that allows us to deliver accurate and detailed products to our clients.
As an experienced precision metal fabricator, A-W Airflo Industries has the ability to manufacture a wide variety of sheet metal products. For example, we have manufactured chassis for the health industry, exterior shells for stadium speaker systems, waterproof submarine containers, electric lamp housing for greenhouses, metal paneling for renewable energy and generators, fryer tanks for restaurants, bank sign display stands, and a variety of brackets and mounting parts. Whether it be simple bracketry or complex medical cabinets, we pride ourselves in our craftsmanship, competitive pricing, and on-time deliveries.
With our experience, resources, and commitment to excellence, A-W Airflo Industries is happy to assist you with your next metal fabrication project. Contact us today for quote requests or general inquiries.